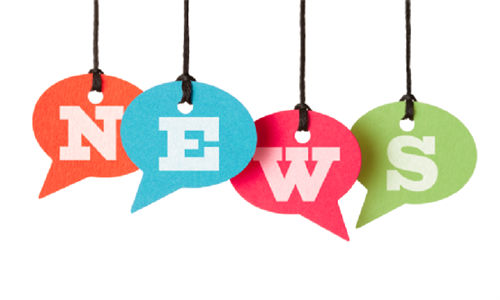 February 17: *Healthy Heart Run (Grade 3rd-6th is at 9:00 a.m.), (Grade K-2 is at 10:15 a.m.)
*Student Council Fundraiser, $1 to choose your own seat at lunch.
February 20th: Presidents' Day- No School
February 21st-27th-Book Fair
*Spirit Day Every Friday: Wear your spirit wear!*
YEARBOOKS: If you would like to order a yearbook for your child, please go online at http://yearbooks.pixami.com/FultonES/home3/Bookstore.jsp for $21.50. ALL orders must be placed by March 10th.
Please sign and return the homework sheet to homeroom teachers by Friday. Homework sheets are passed out by reading block teachers with spelling words on Fridays.
Please check back here regularly for important information.
Hit the subscribe button below to receive email notifications when new items are added.